Tubo
An all-purpose single light fixture, Tubo is the classic example of how form meets function. Inside or outside: Tubo is a design piece that combines beauty, durability and versatility.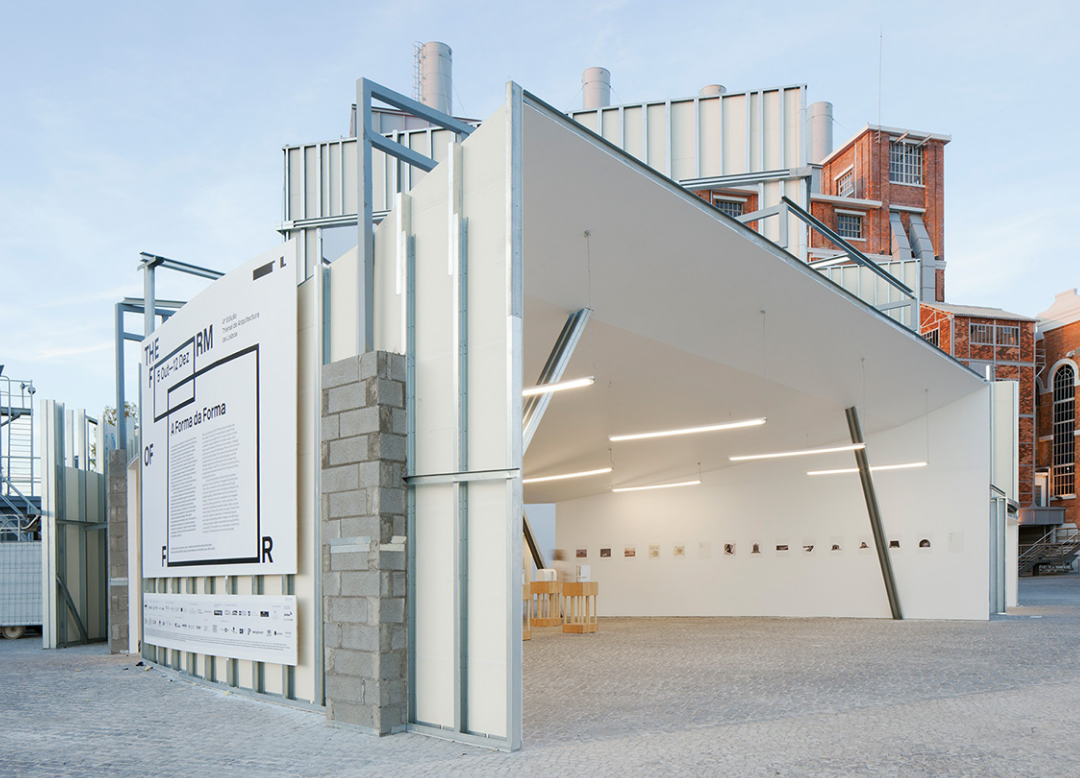 High impact resistance, whether inside or outside: a beautiful design, durable and versatile
50mm and 70mm diameter, tubular frosted polycarbonate diffuser, that ensures protection against mechanical impacts, rated as IK08.


Linear connection
Versions with pass-through wiring supplied with 2 cable glands for linear connection (optional).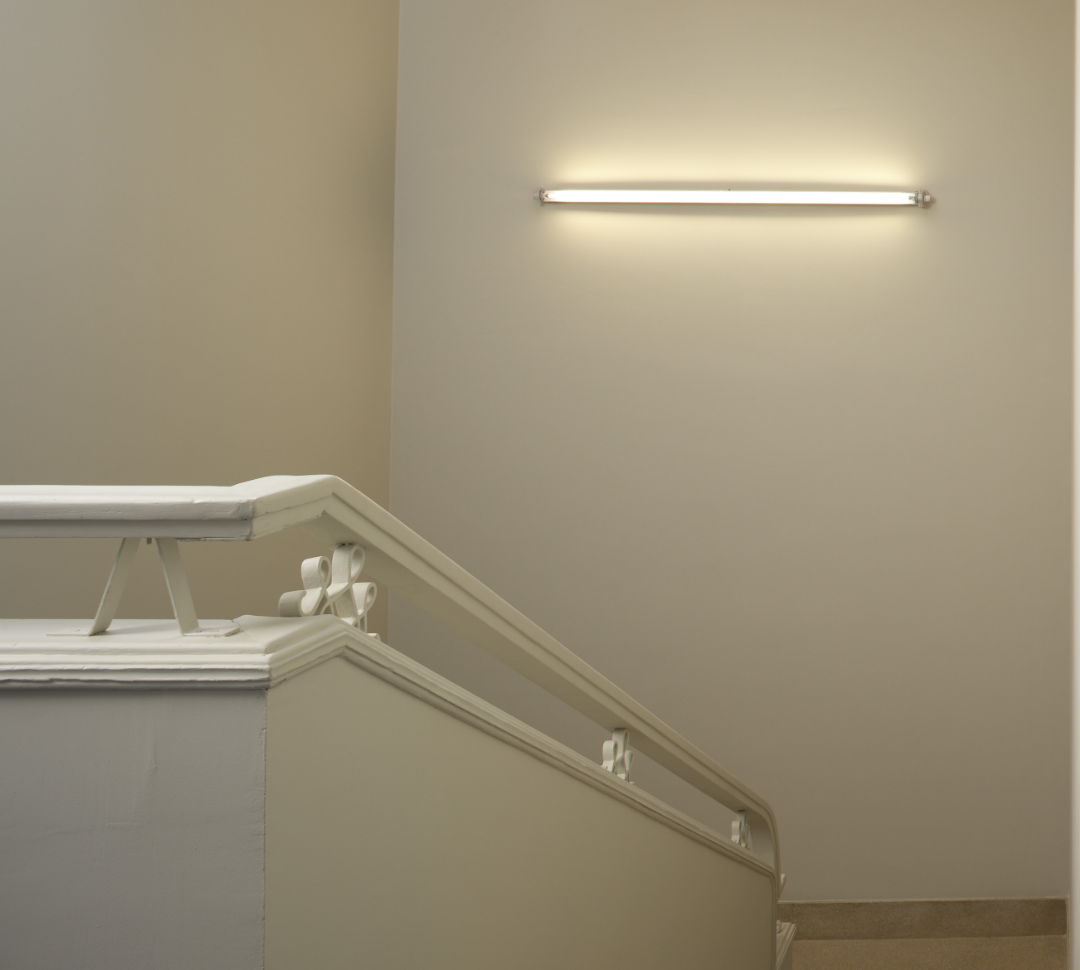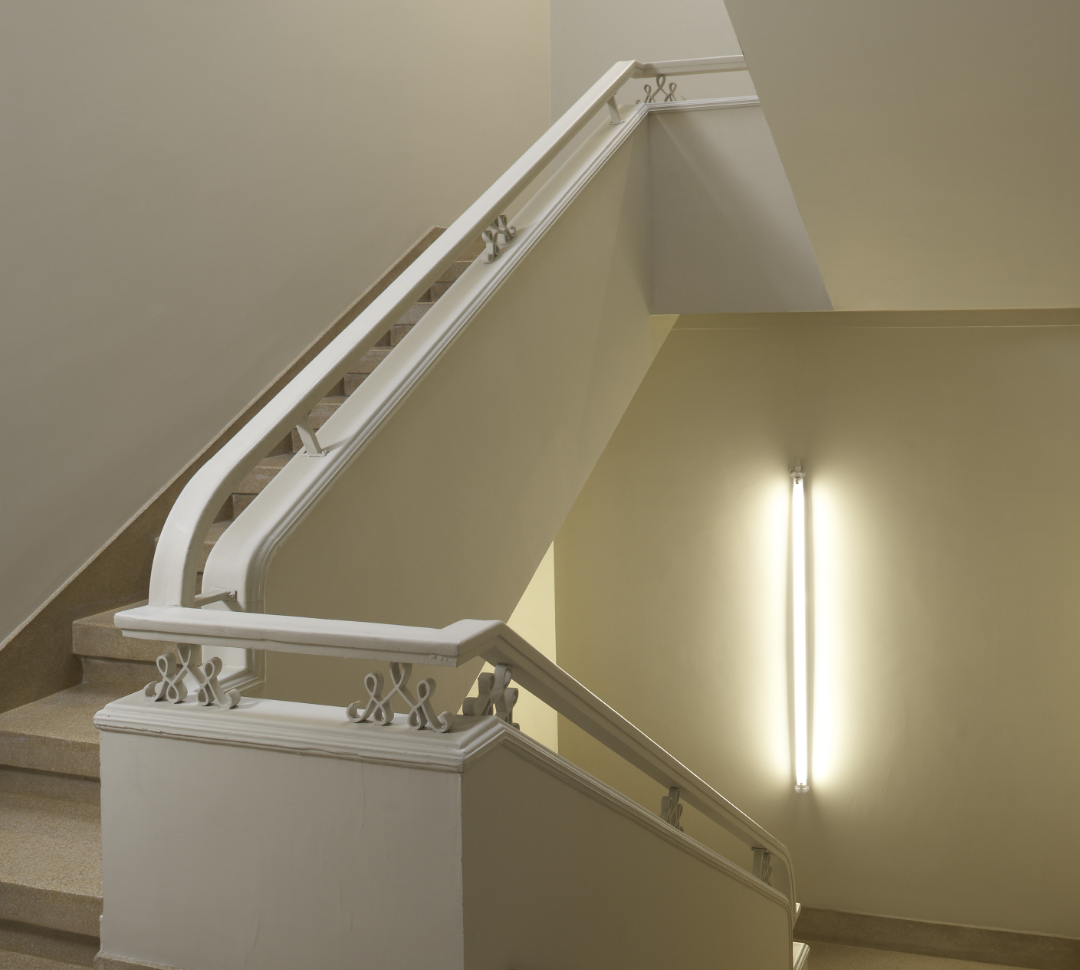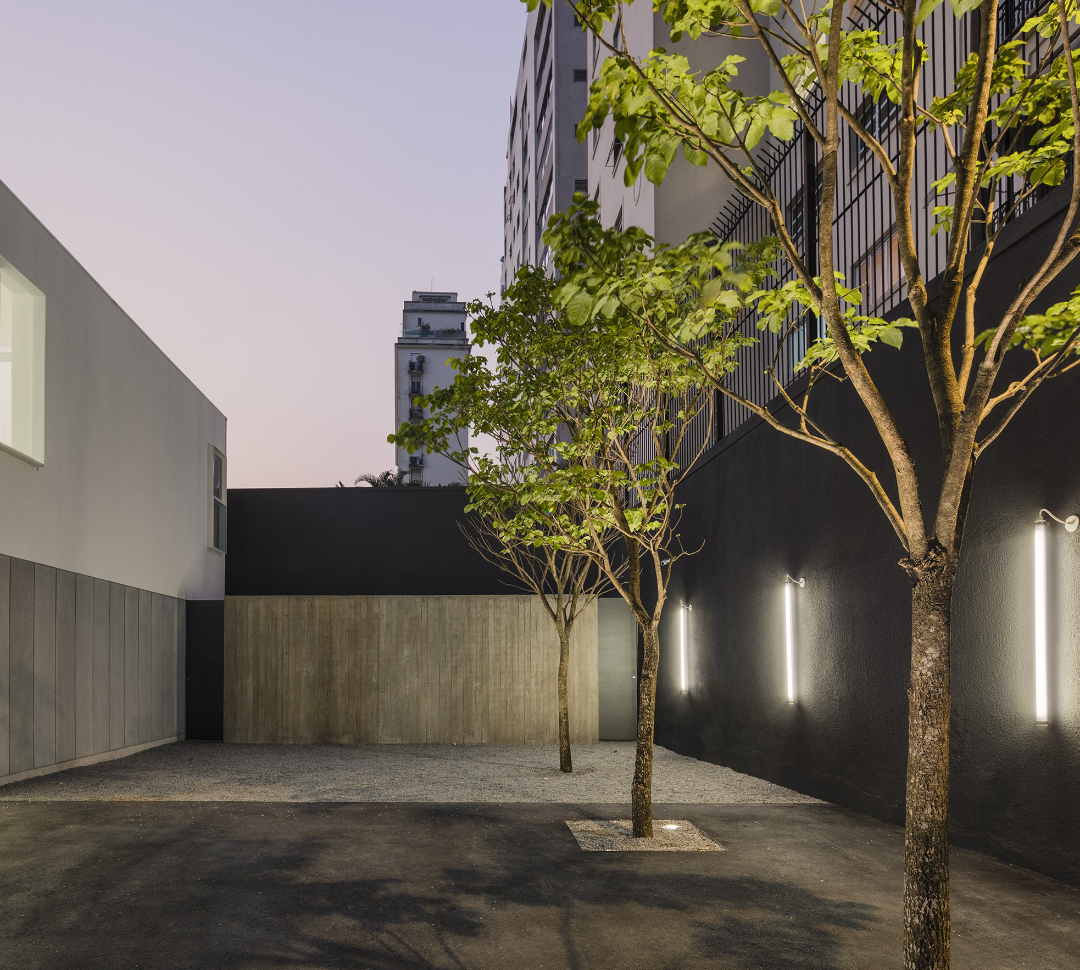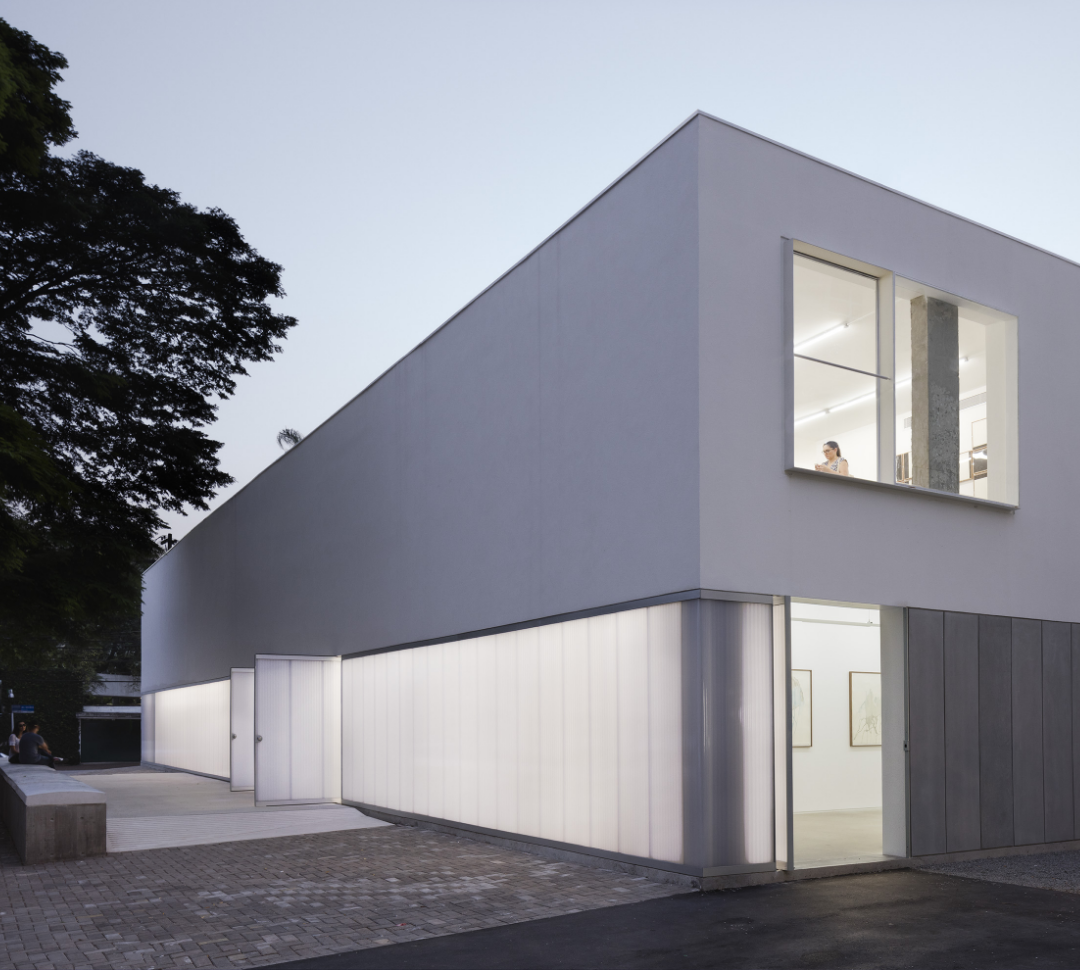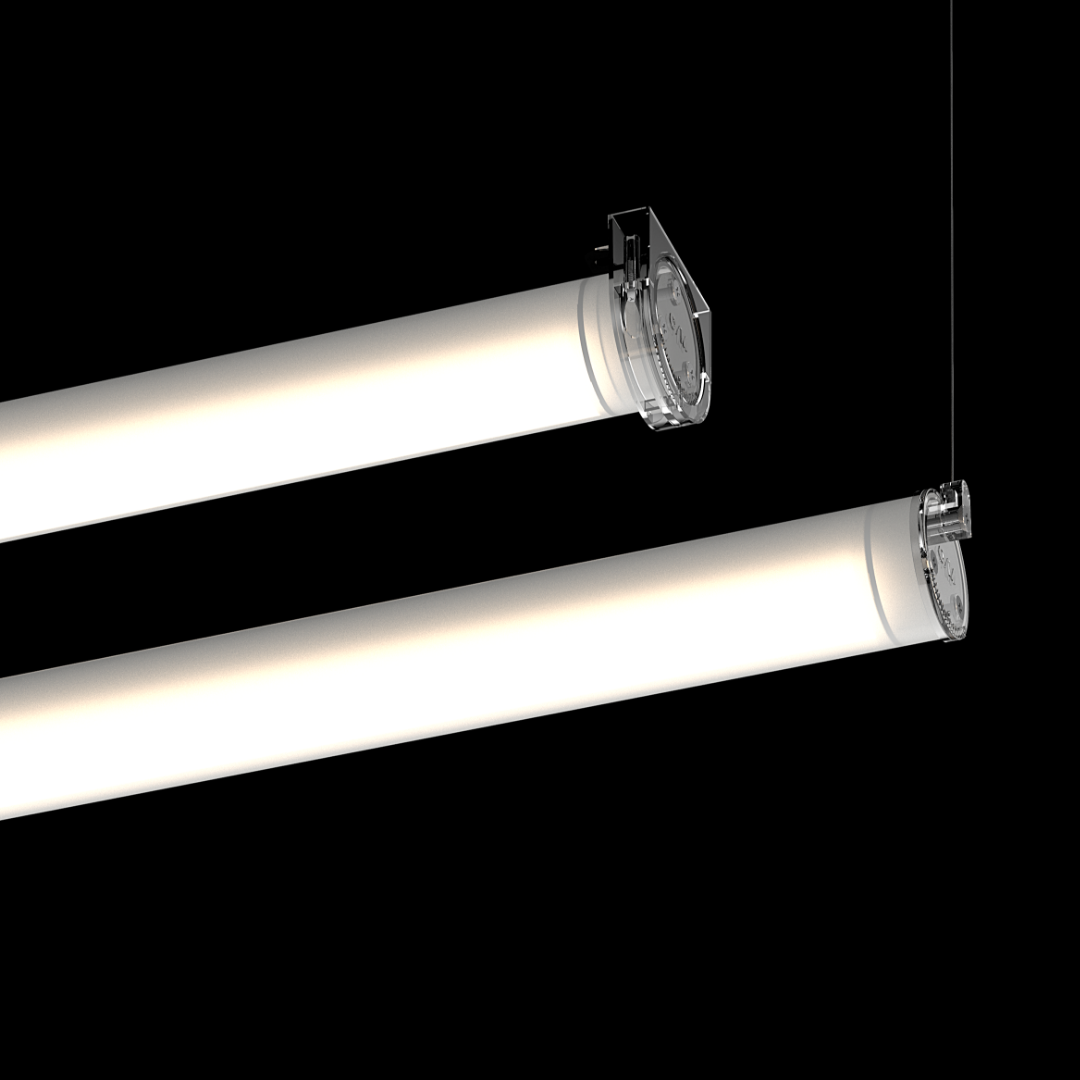 Body
Tubular shock-resistant (IK08) frosted polycarbonate diffuser with a diameter of 50mm or 70mm. Clear polycarbonate end caps with marked installation angles for easy adjustments.

Cable Gland
30mm plastic cable gland that prevents condensation within luminaire. Versions with pass.through wiring supplied with 2 cable glands.

Accessories
Fitting accessories vary according to application. Set of fitting accessories for pendant version include clear polycarbonate power supply base and 2m of 1,2mm steel suspension cables with millimetric height adjustment system. Set of fitting accessories for surface version include a pair of stainless steel or clear holding rings. Accessories are ordered separately.

Light source
High-effenciency LED modules with excellent colour consistency (3 step-MacAdam) and long operating lifespan (>80 2700K, 3000K, 4000K.

Power Supply
Drivers On/Off or DALI included.

Finishes
Tubo is available in Frost (.25).
.25
Frost