Over 45
Lightcore's nano version, developed by O/M and Bartenbach GmbH, is a miniaturized reflector that doesn't sacrifice performance or accuracy. Its invention led to Over, the small, 48V, that can serve alone, on a ceiling, or integrate as a module in O/M's new architectural linear system Sys.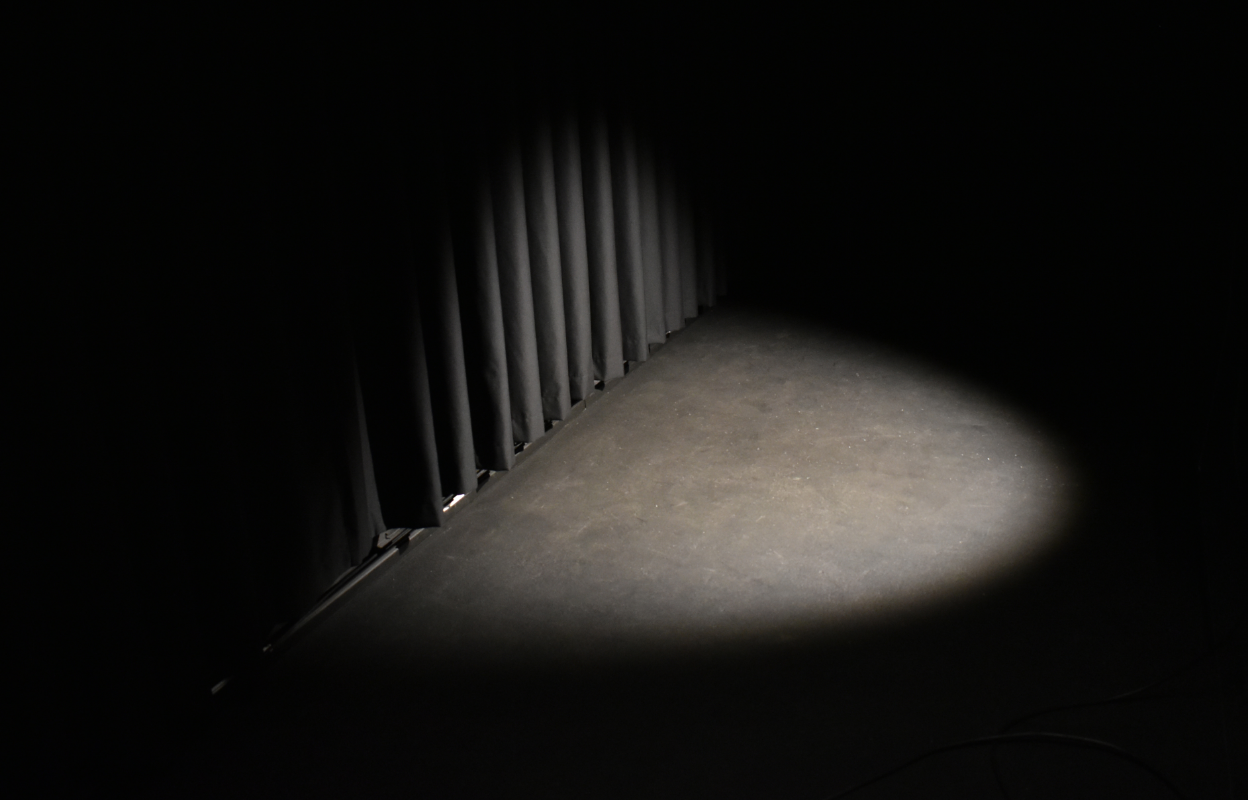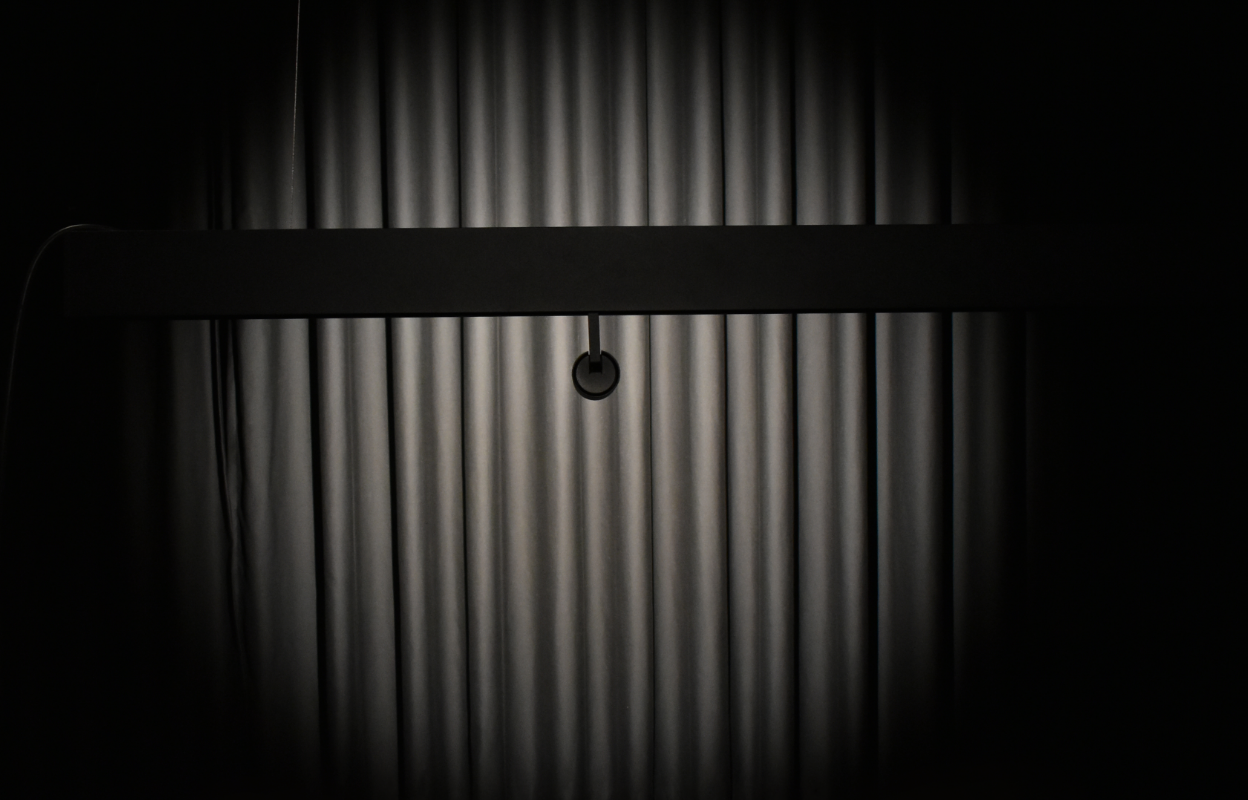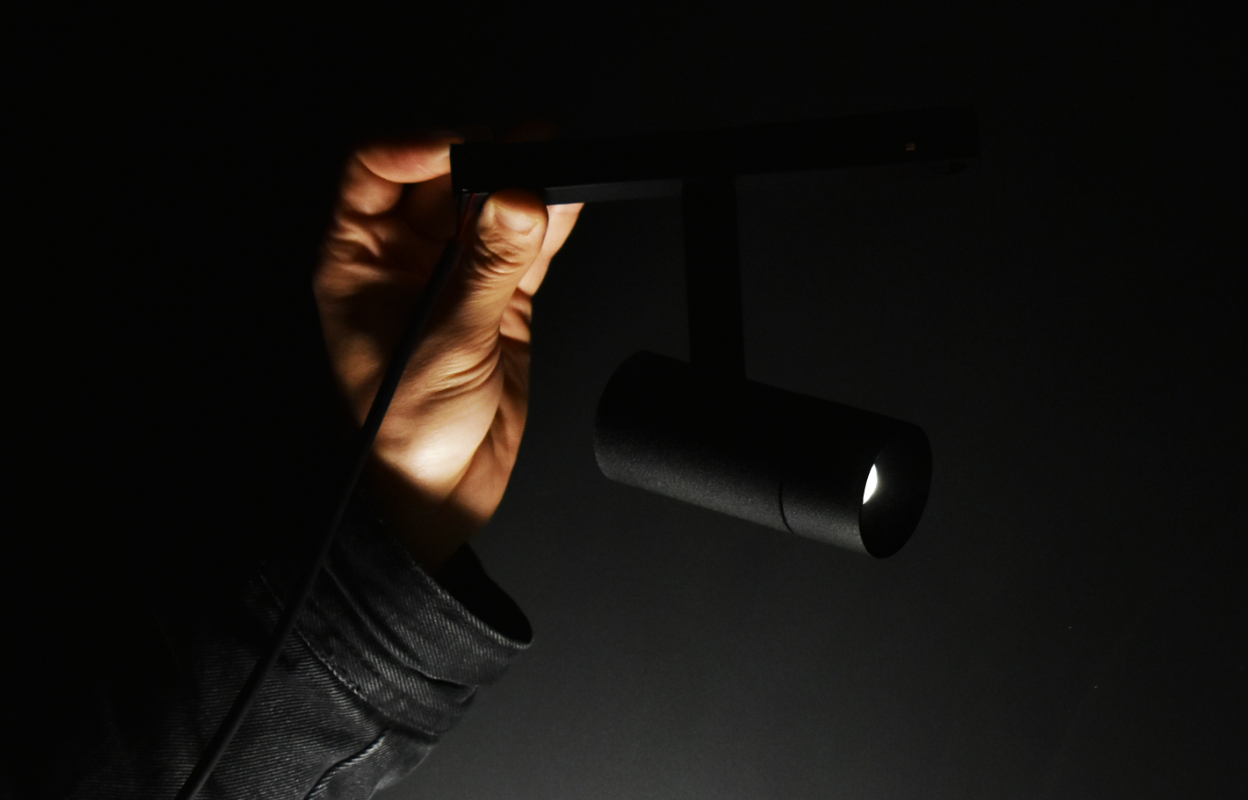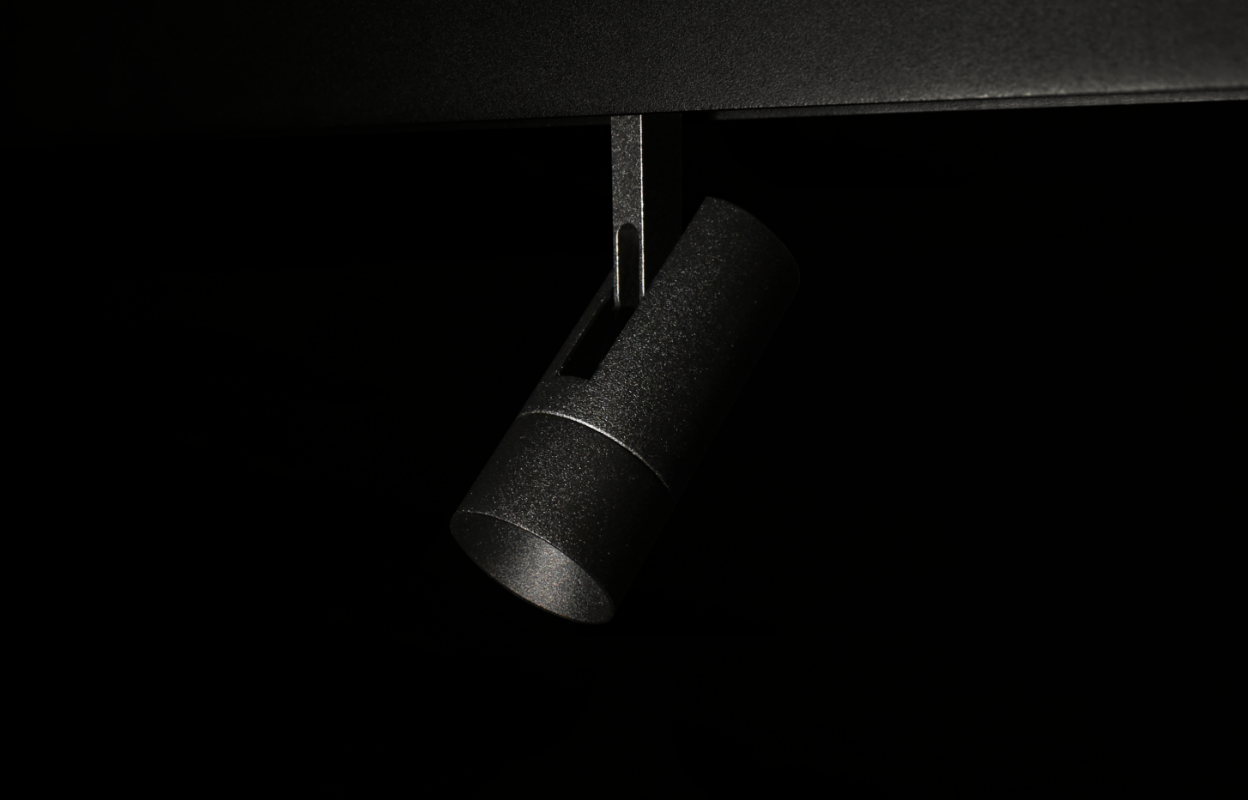 Santiago de Compostela cathedral
Portico of Glory is the original Romanesque door to the Santiago de Compostela cathedral, dating from 1188. Developing a project in such an historically important location presented unique challenges. In collaboration with lighting designer Ignacio Valero, O/M developed a custom solution.