AS
Álvaro Siza's classic integrated emergency unit is recessed into walls to create safety lighting that is powerfully clear yet completely discreet.
By using next-generation LED technology to create the best possible visibility, AS never competes with surrounding architecture.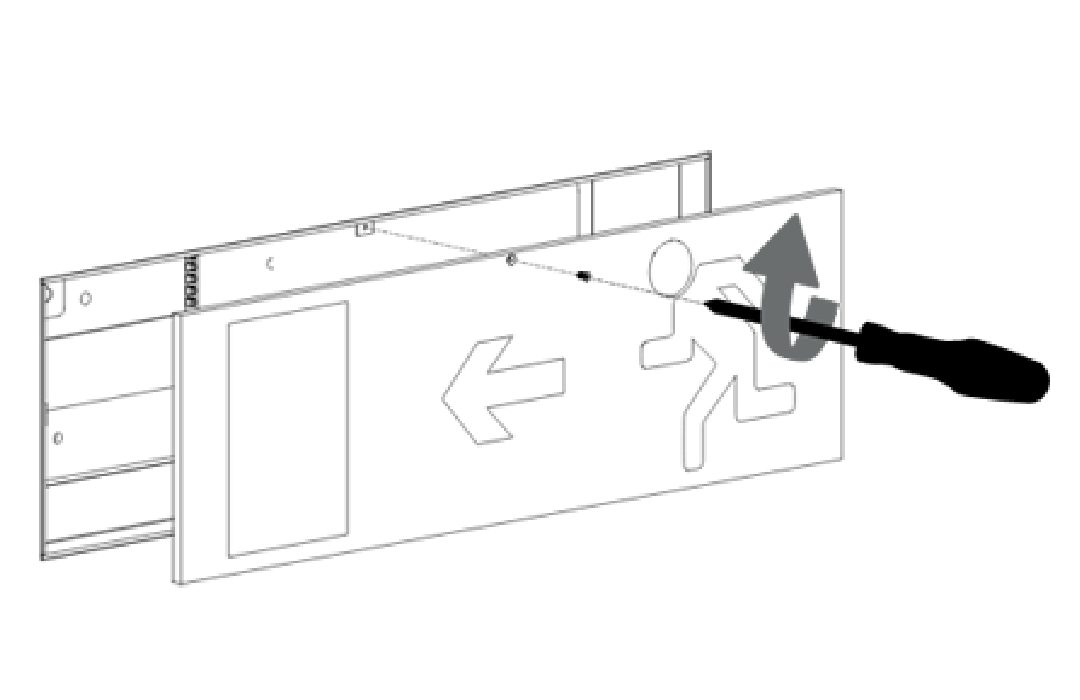 Easy installation and maintenance
Quick and easy installation and maintenance from the start.
Pictogram with acrylic structure and adhesive film supplied separately.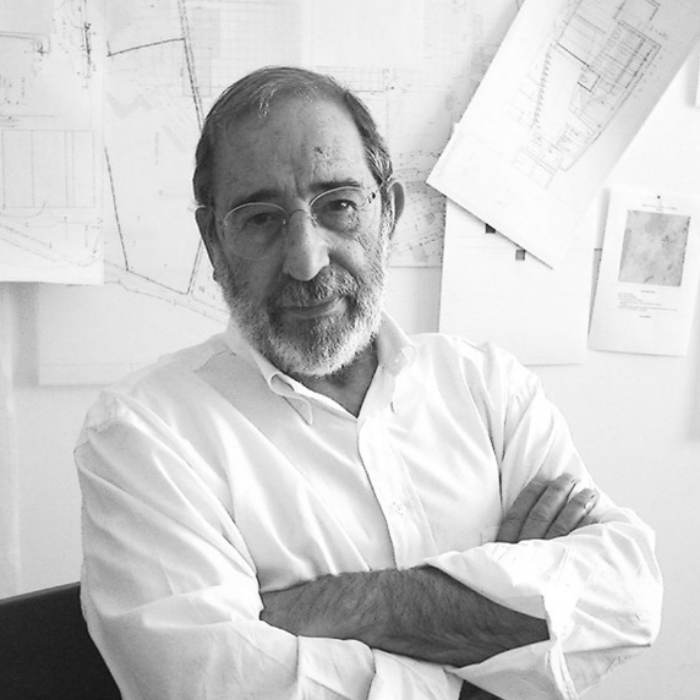 Álvaro Siza Vieira was born in Matosinhos (Portugal), in 1933. Member of the American Academy of Arts and Science and Honorary Fellow of the Royal Institute of British Architects, of the AIA/American Institute of Architects, of the Académie d'Architecture de France and of the European Academy of Sciences and Arts. Awarded with the Pritzker Architecture Prize (1992), Siza Vieira is one of the most emblematic figures in contemporary Portuguese and international architecture.
All over these years, Siza Vieira has been working closely with O/M designing several luminaires.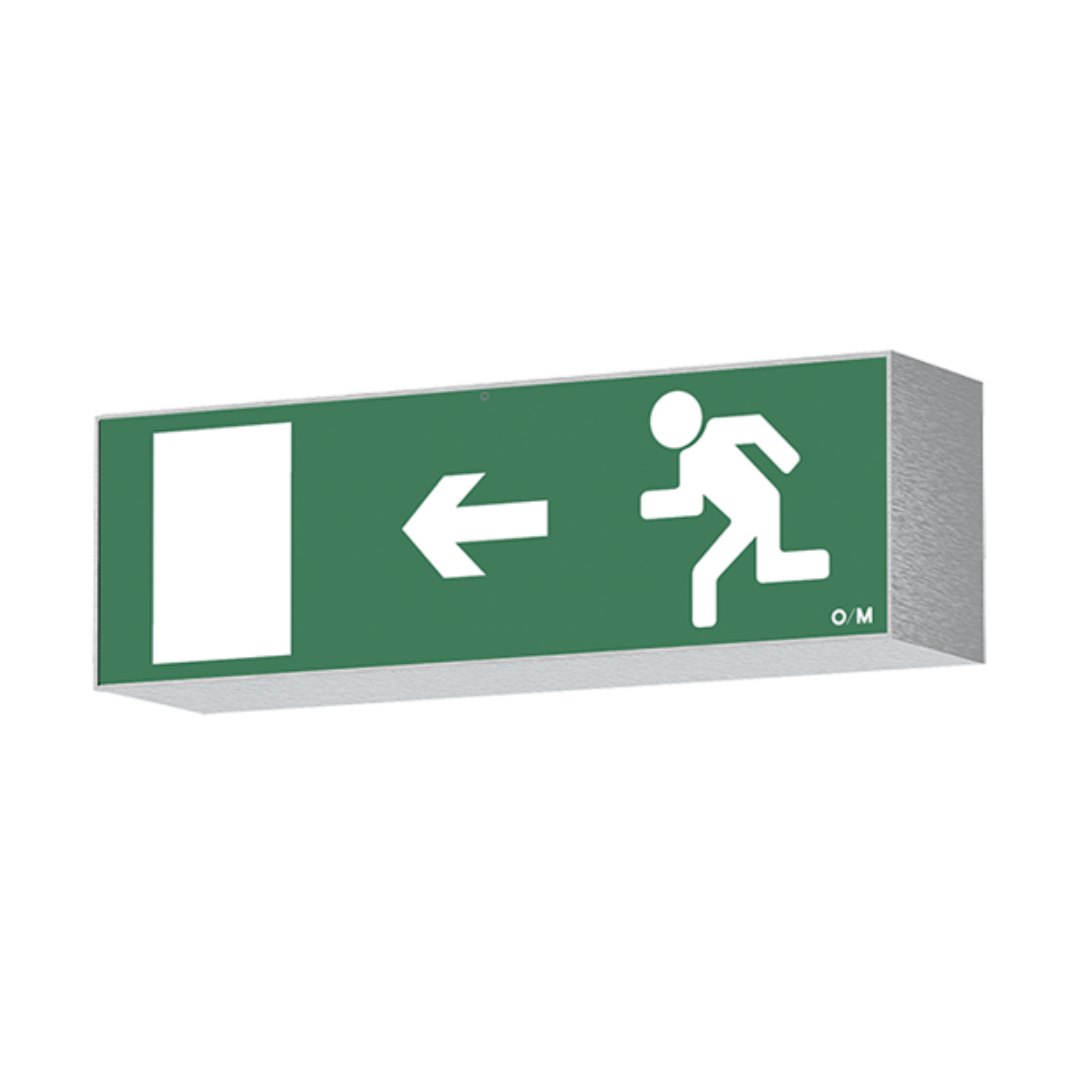 Body
Stainless steel body with brushed finish or electrostatic 100% polyester paint finish.
Operation mode
The same luminaire allows maintained or non-maintained mode. Luminaire with self-testing mode. Prepared for remote control (rest mode). 3-hour autonomy.
Easy installation and maintenance.
Finishes
AS is available in White (.01), Black (.02) and Brushed stainless steel (.12).
.01
White
.02
Black
.12
Brushed stainless steel
Finishes
.12 Brushed stainless steel