BS
Born of Souto de Moura's famous Tubo 70, the BS emergency unit is an extension of the Tubo line and features the same durability and quality.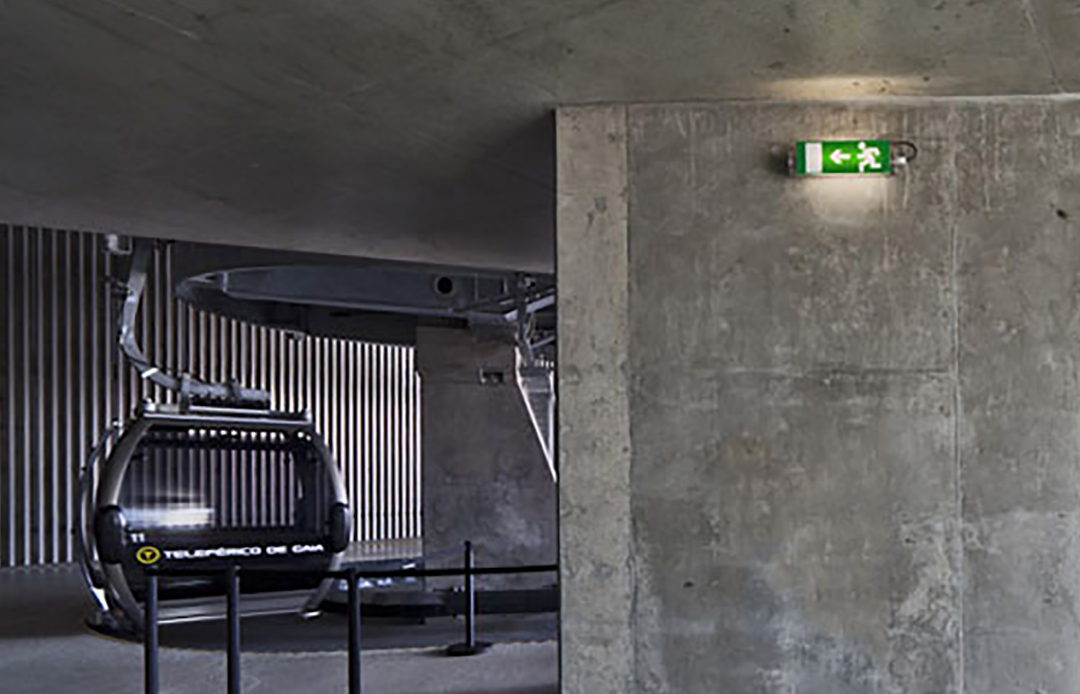 Easy installation and maintenance
Quick and easy installation and maintenance from the start.
Pictogram with acrylic structure and adhesive film supplied separately.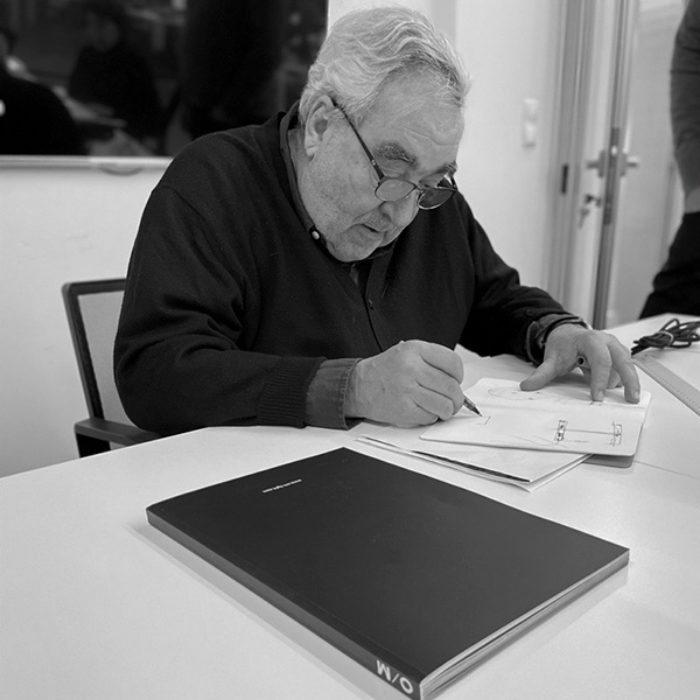 Eduardo Souto de Moura was born in Porto (Portugal) in 1952. He has a degree in Architecture from the School of Fine Arts in Porto. After working with Álvaro Siza Vieira, he set up his own architecture practice in 1980. He taught at the Faculty of Fine Arts of Porto University and has been visiting professor at Paris-Belleville, Harvard, Dublin, Zurich and Lausanne. In 2011, he was awarded the most important prize in international architecture, the Pritzker Prize.
All over these years, Souto de Moura has been working closely with O/M designing several luminaires such as Tubo, O975, MGB, Aleixo, Tua, BS, LS, OS, among other.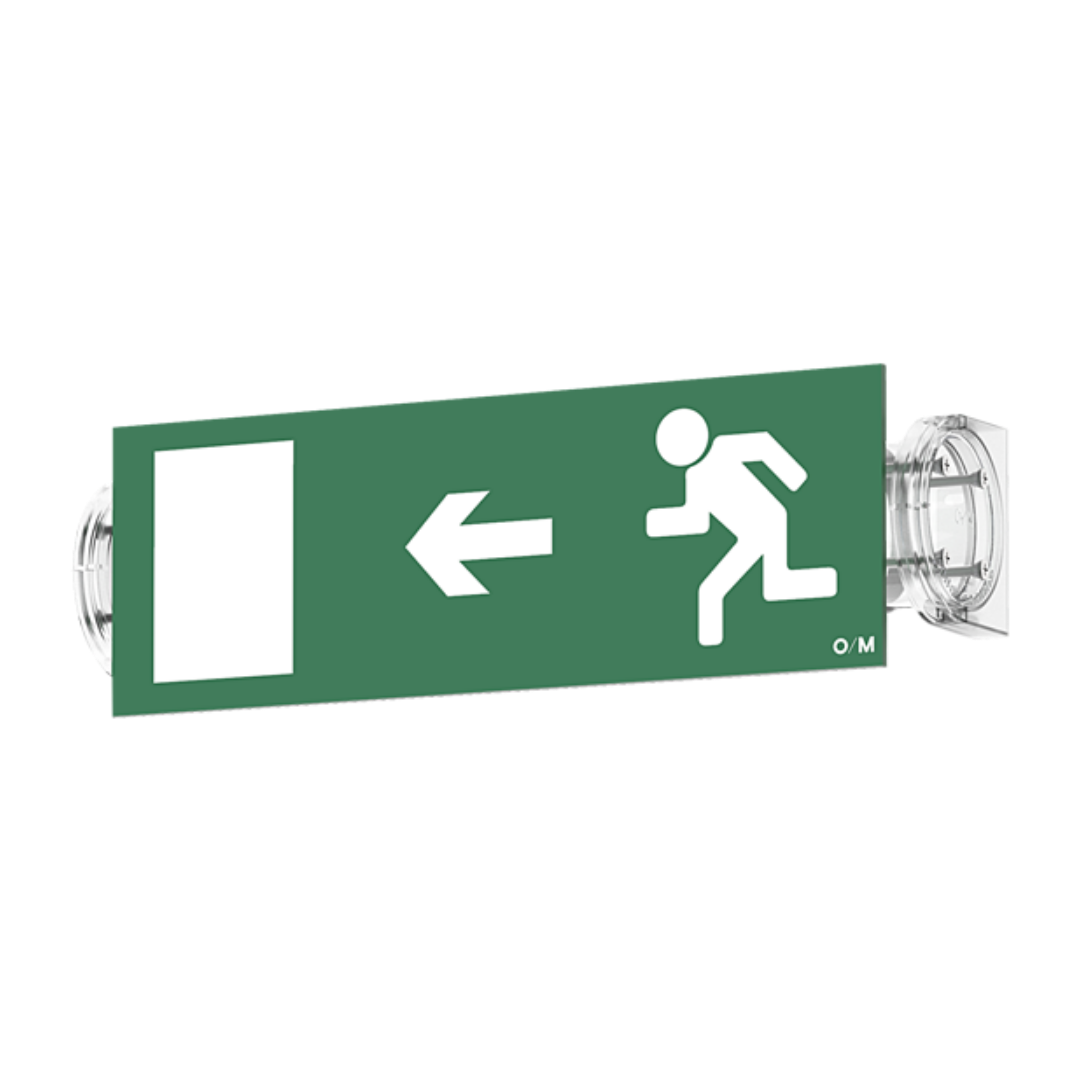 Body
Tubular shock-resistant (IK08) frosted polycarbonate body with a diameter of 70mm.
Operation mode
The same luminaire allows maintained or non-maintained mode. Luminaire with self-testing mode. Prepared for remote control (rest mode). 3-hour autonomy.
High impact resistance, IK08.
Finishes
BS is available in Transparent (.20) finish.
.20
Clear