Sys
The new elegant and modular low-voltage track system that allows the various light modules to be fast and easily installed and repositioned by simple clipping, with a reliable mechanical coupling.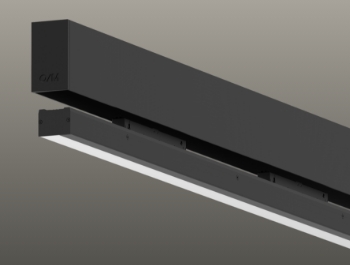 Easy click-in system
Sys features different light modules that can be easily adapted on site, and over time.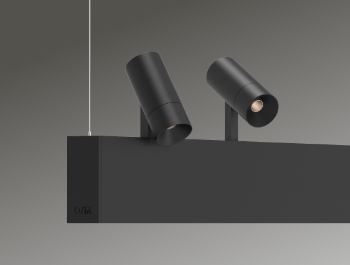 Versatile application
Sys's can be mounted recessed, surface, or pendant, allowing for direct and indirect effects.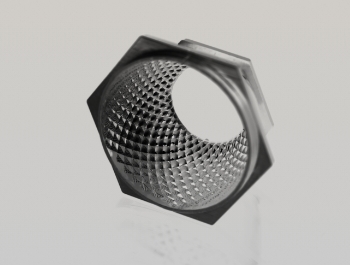 Top-notch optics
Sys offers accent and general lighting modules to contrast, focus, and balance light distribution.

/ Structure
Linear light on the ceiling, or seamgly cross from ceiling to the wall, or to have a T shape, or a X shape, the structure will deliver the layout of the luminaire.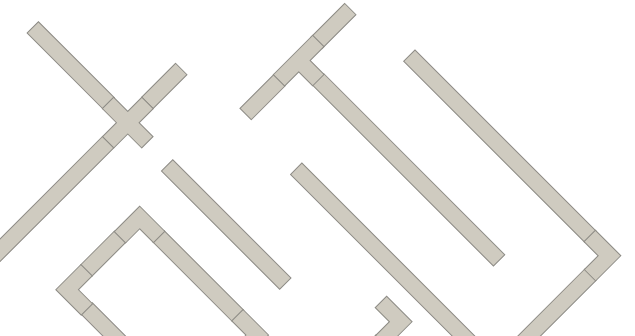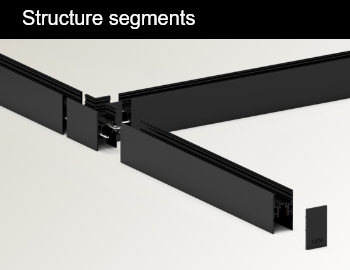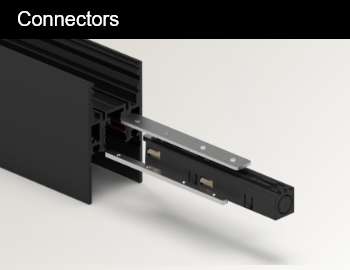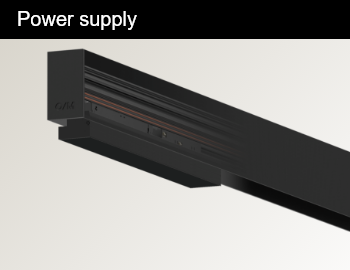 / Power Supply
After choosing the modules, simply add their total power to calculate the appropriate power supply.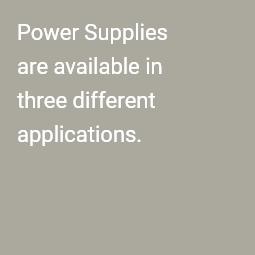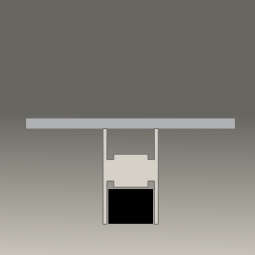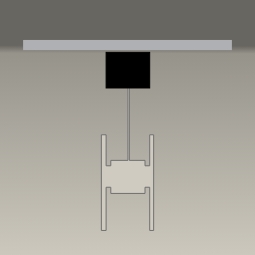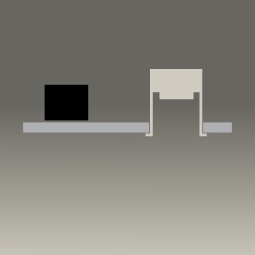 / Modules
Choose from a range of modules featuring the latest advances in light definition.

The unique Lightstream optics creates an exceptional visual comfort ideal for workplaces.

The asymmetrical reflector drapes vertical surfaces with a uniform sheet of light.

The efficient double focus optics provide discreet general and accent lighting.

Frosted polycarbonate diffuser for all applications where diffused light is required.

High-definition Lightcore optic creates extremely precise beam angles while achieving maximum efficiency.

The batwing optic is a functional solution to spread indirect homogeneous light widely distributed.

A non-luminous cover plate with tailored length to create pauses and spacing between light modules.