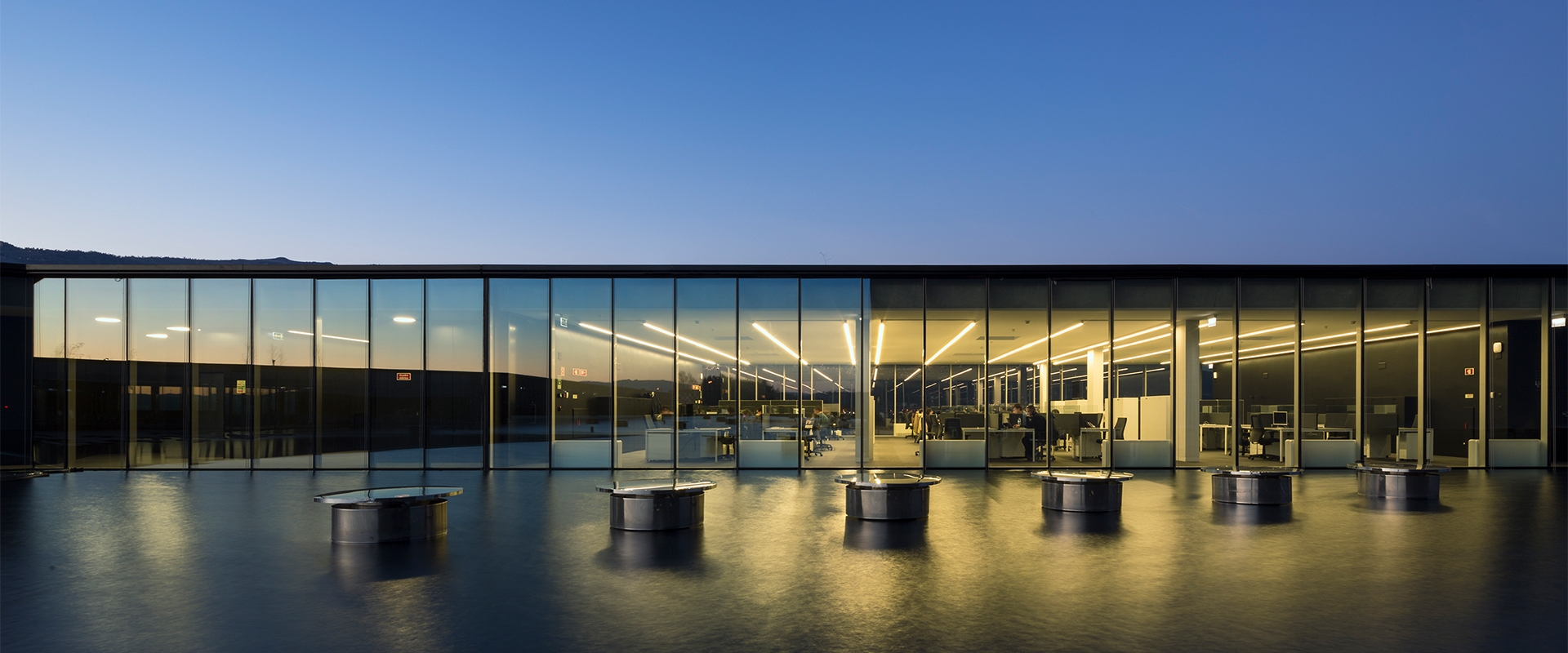 Data Center Portugal Telecom
Data Center Portugal Telecom was designed by the architect Carrilho da Graça and was inaugurated in 2013. This is one of the largest data centers in the world, with 75,500 square-metre and was built in Covilhã.
There was a special concern with architecture and the visual impact of the Data Center. This is a very technological project with situations that are very strong in practical terms, such as the huge volume of the building and oppose such presence with human workspaces.
Year: 2013
Location: Covilhã, Portugal
Architecture: João Luís Carrilho da Graça
Photography: Fernando Guerra
Back to List