Tua
The latest version of this sturdy luminaire features an upgraded light effect. The new elliptical optic system offers Class P1 compliance over an area of 16m2 (longitudinal version) and 32m2 (transverse version) of pavement, without glare or light pollution.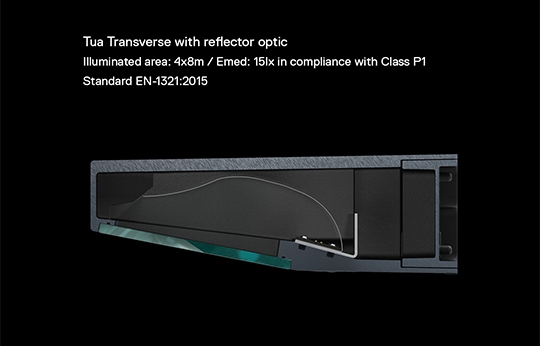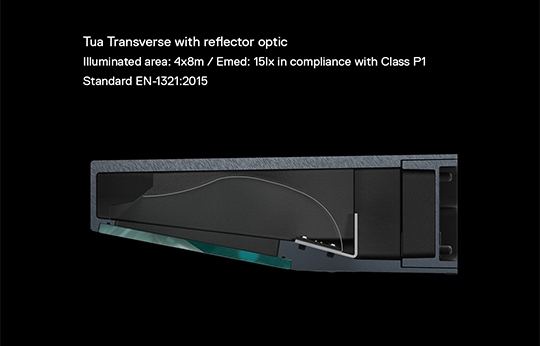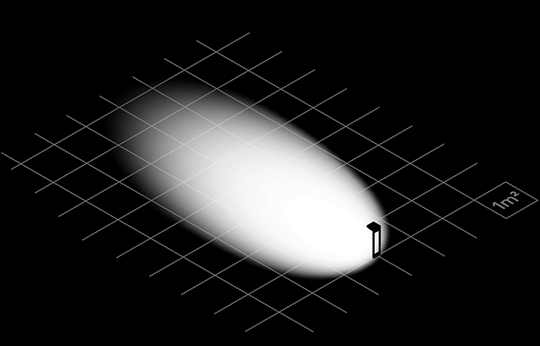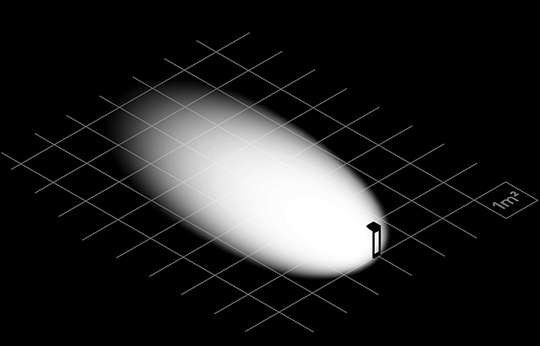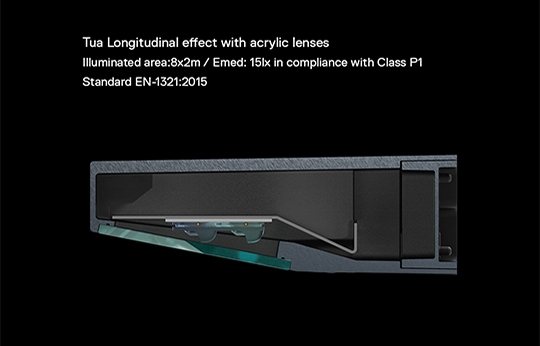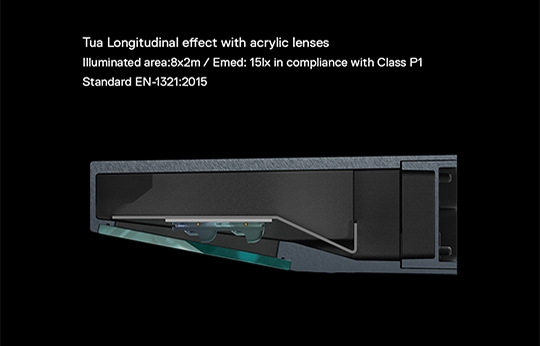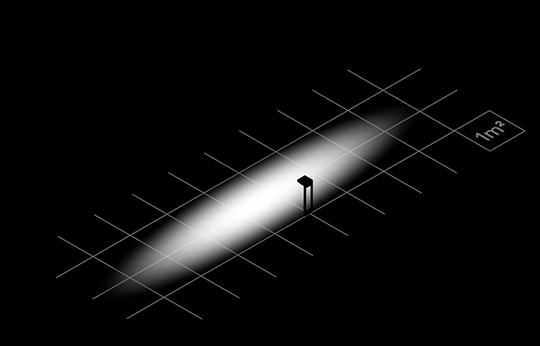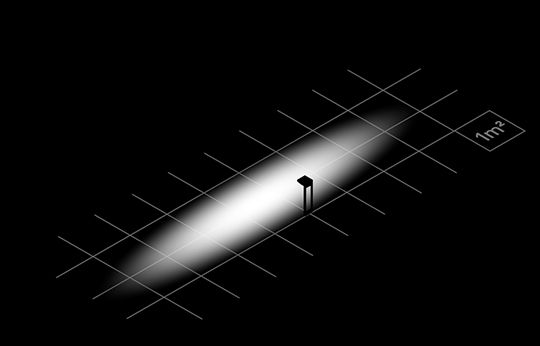 Santiago de Compostela cathedral
Portico of Glory is the original Romanesque door to the Santiago de Compostela cathedral, dating from 1188. Developing a project in such an historically important location presented unique challenges. In collaboration with lighting designer Ignacio Valero, O/M developed a custom solution.